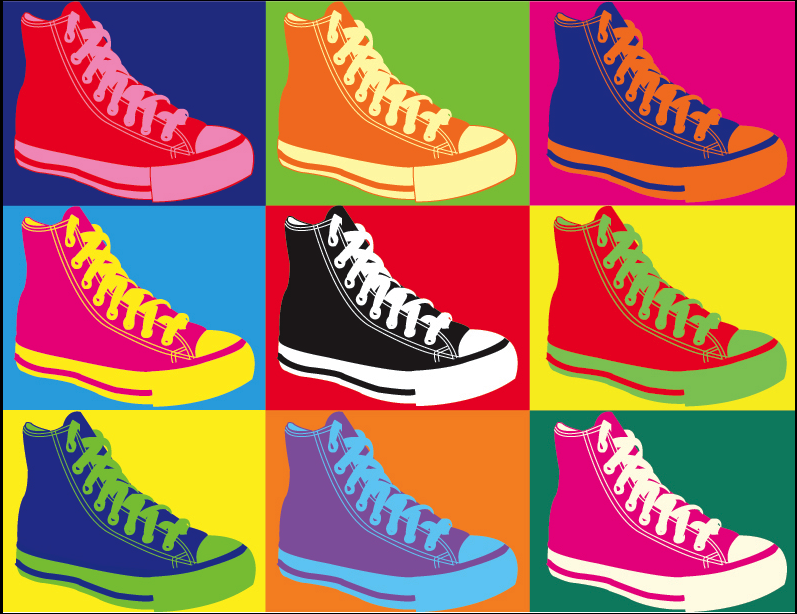 Primary 5 have had a busy week working hard and learning lots. 
What have we been up to ?
We learnt how to do CPR earlier in the week.  A big thank you to Dr Strachan and the nurses who came along from St John's Hospital to show us what to do.  We also learnt how to put someone in the recovery position.  These are great skills to learn, hopefully we will never need to use them.
In literacy we have been recapping adjectives, speech marks and we now know that every time a new character speaks you have to take a new line.
In numeracy we have learnt how convert am and pm times using the 24 hour format.  This will be useful to us in later life as it will help us to be able to read bus and train timetables.
To mark Christian Unity week we worked together to compose a prayer based on the theme of kindness.  We then wrote this prayer on a flower that we made and used the flowers to make a spiritual bouquet.  Father Jeremy is going to put this on the altar.
We have also learnt about the parts of the body which make up the digestive system.  It is so interesting!
We have also been looking at Andy Warhol's art and are in the process of making own versions.  Watch this space for pics !
Back to list