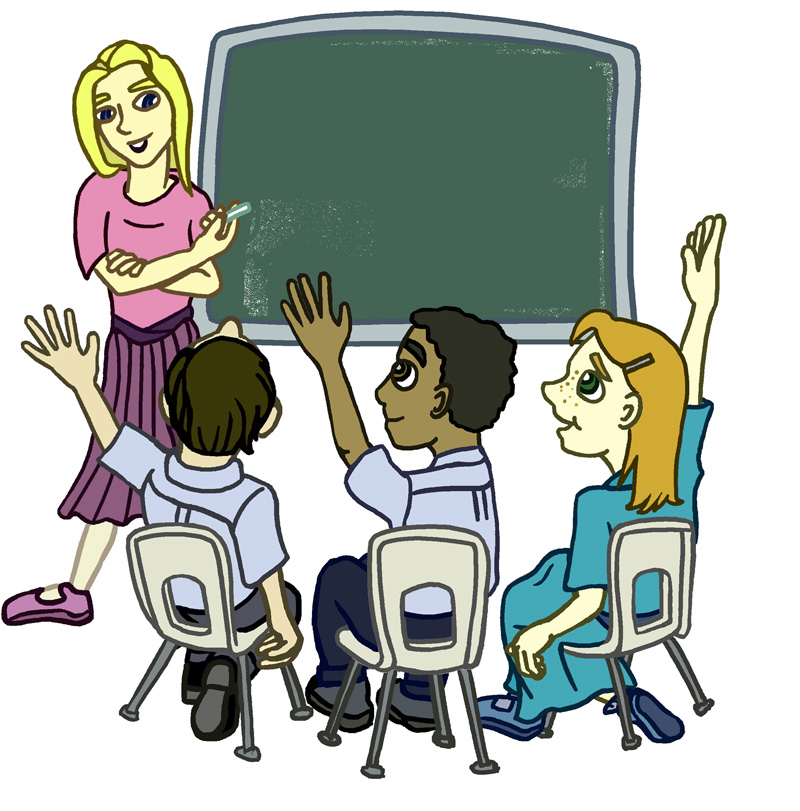 This week has been exciting because we have learnt so much !
In Literacy we have been learning new sounds with the phonme ck and ch.  We spent time practising these words using rainbow writing, bubble writing, back writing and then we sorted these words into their categories. We are becoming more familiar with some of the roles in Literacy Circles including Pirate Predictor, Summariser Sergeant, Word Wizard and Character Cop.  'This is better that just reading a book because it is more fun and you can do different jobs', Flynn, P5a.
In Numeracy we have been continuing with place value and rounding numbers up and down. We have found some great games on Top Marks too to help with this.
In art we have started learnming about Claude Monet.  This is what we have learnt so far :
'Claude Monet is French.' – Baillie
'He was born in Paris in 184o.' – Erica
'He has a famous painting called ' The Impression Sunrise.' – Matthew
'He liked to paint the same scene over and over again in different seasons.' – Catherine
'He liked to paint outdoors.' – Anna
'He died at age 86.' – Cameron
'He was one of the founders of Impressionism.' – Thomas
Back to list